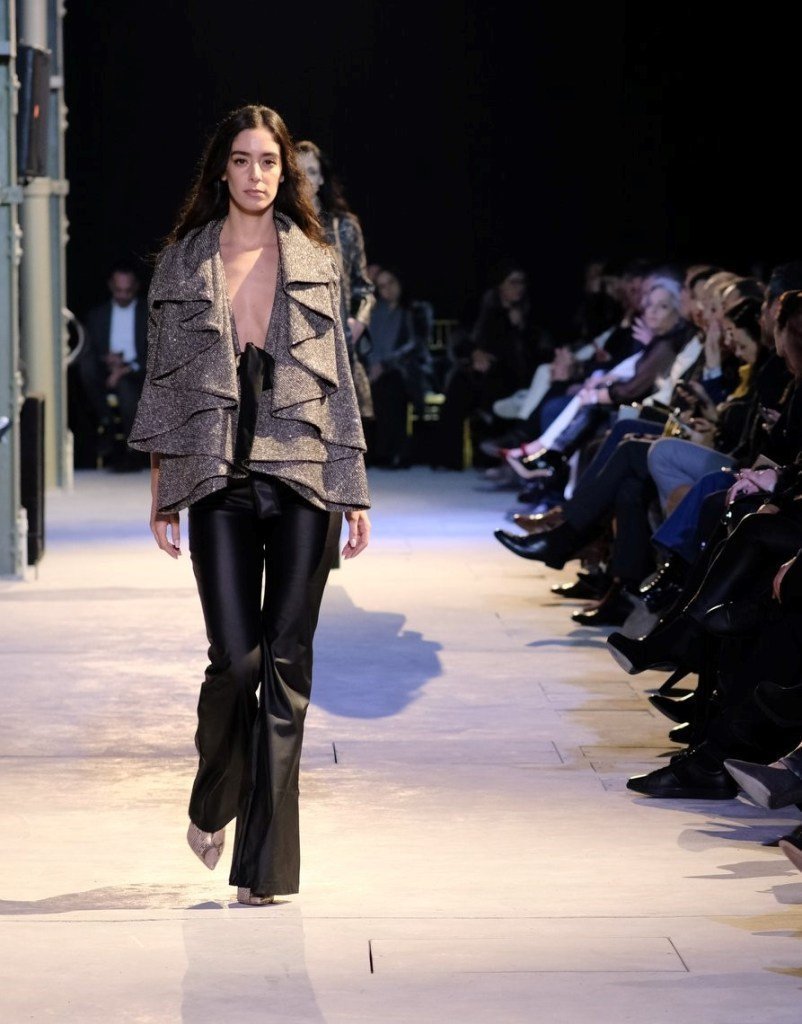 On December 15, 2019 the Limassol AGORA offered support by opening its doors to the public for the first time to host Elina Leventi's fashion show "Back to the Future".
The fashion show was in aid of K.Y.F.A, a non-profit organisation promoting awareness and offering support to patients affected by HIV and AIDS. The successful event filled the 101-year-old AGORA with new life and glam! The event welcomed people from the whole community to increase awareness and raise funds for a great cause.
The Prosperity Group offices were visited by Limassol's Special Needs Association during the holiday season last December. Brimming with happiness, everybody at the office enjoyed the singing and dancing performances of our excited visitors whilst enjoying snacks and drinks.
The Prosperity Group, committed to giving back to the community, made a donation to the association and gifted Christmas presents.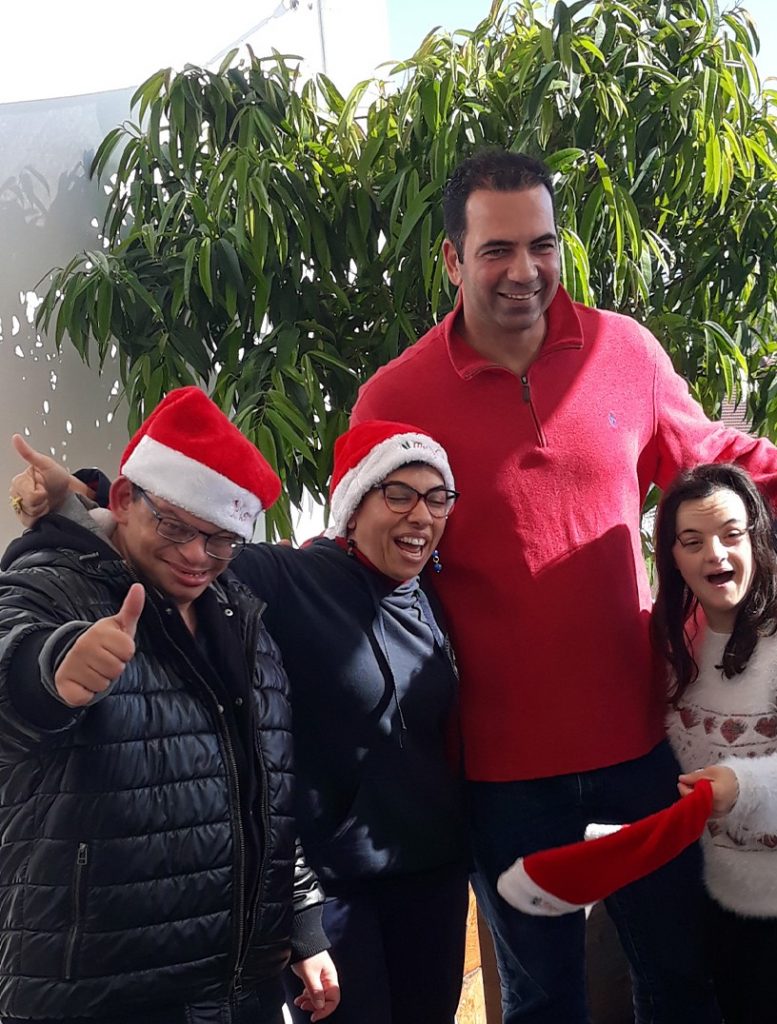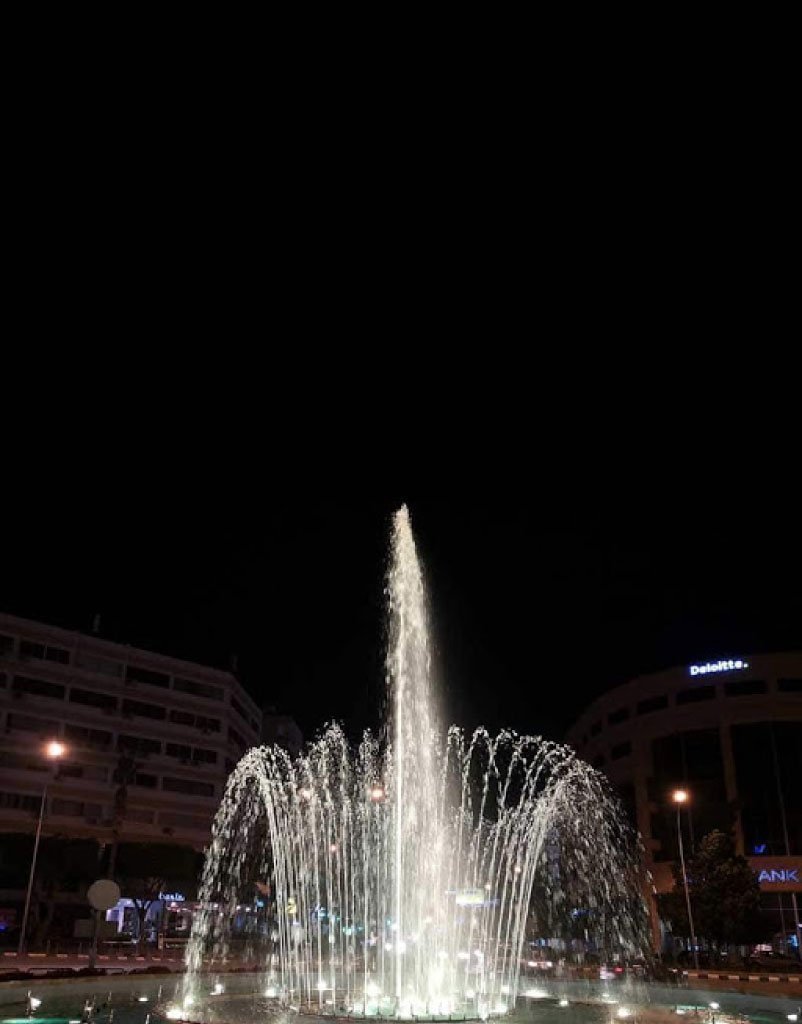 As part of a long term initiative to reform the city of Limassol, the Prosperity Group has been the main sponsor for the revamping of Ayios Nikolaos roundabout with a new spectacular fountain system.
With this 75, 000 euro project, the Prosperity Group contributes to making Limassol one of the most attractive and dynamic destinations in Europe and the Mediterranean.
Hailed as the gem of the city, the renovated central roundabout with its new grand fountain constitutes a significant landmark enjoyed both by locals and visitors.